September Bathroom Trends
End of Summer Style
Summer is all about being outside, being active and enjoying nature. That however, doesn't mean you should neglect the interior of your home, especially the bathroom. No matter what season the bathroom will always have to be used, so why not style it right this summer. With winter around the corner you need to get the right design that works well with both summer and winter.
Bright Blue
Brighten up your bathroom with a dash of blue. Blue is such a summer colour, it reminds us of the sea, the clear sky and because were in summer, it goes great with bright natural lighting. So before you decide on painting those walls, bear in mind the blue to brighten up your day. As winter is on its way, blue is still a great colour. It's bright and warm, exactly what you want to fight the winter chills.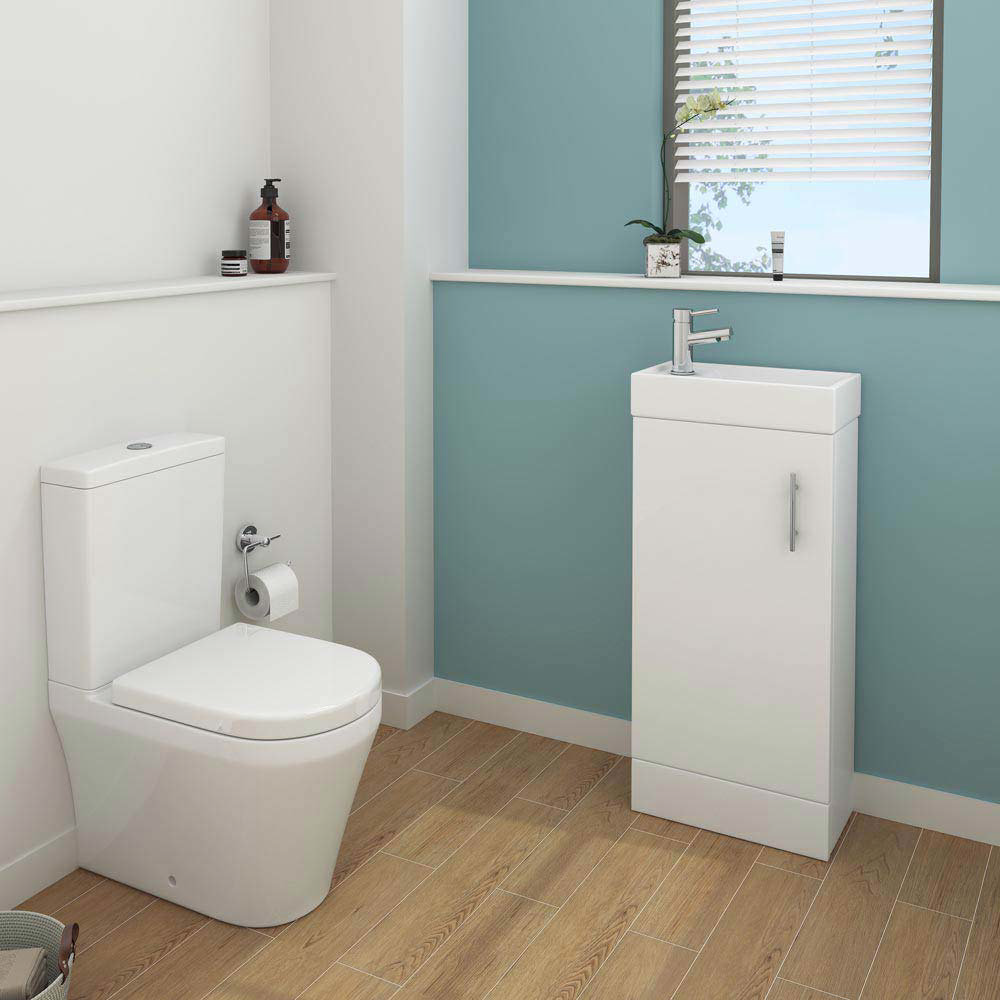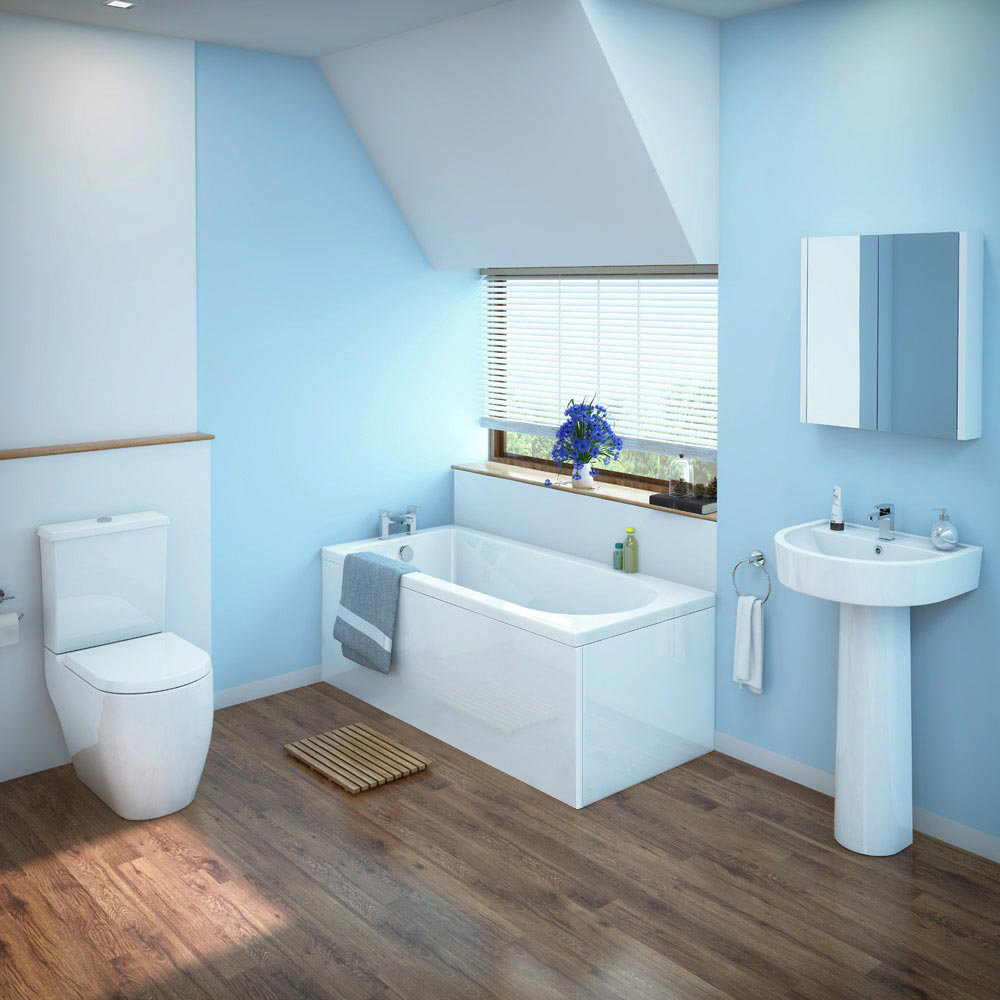 Free Standing Baths
I talked about this bath design in another post so i wont go into to much detail here. This design is a great piece, hence why its getting mentioned twice. Depending on the bath, you can make it look modern or antique. It opens up the room and defies conventional baths being stuck to the wall. However there will have to be plumbing done to get these baths as they are usually centred in the room.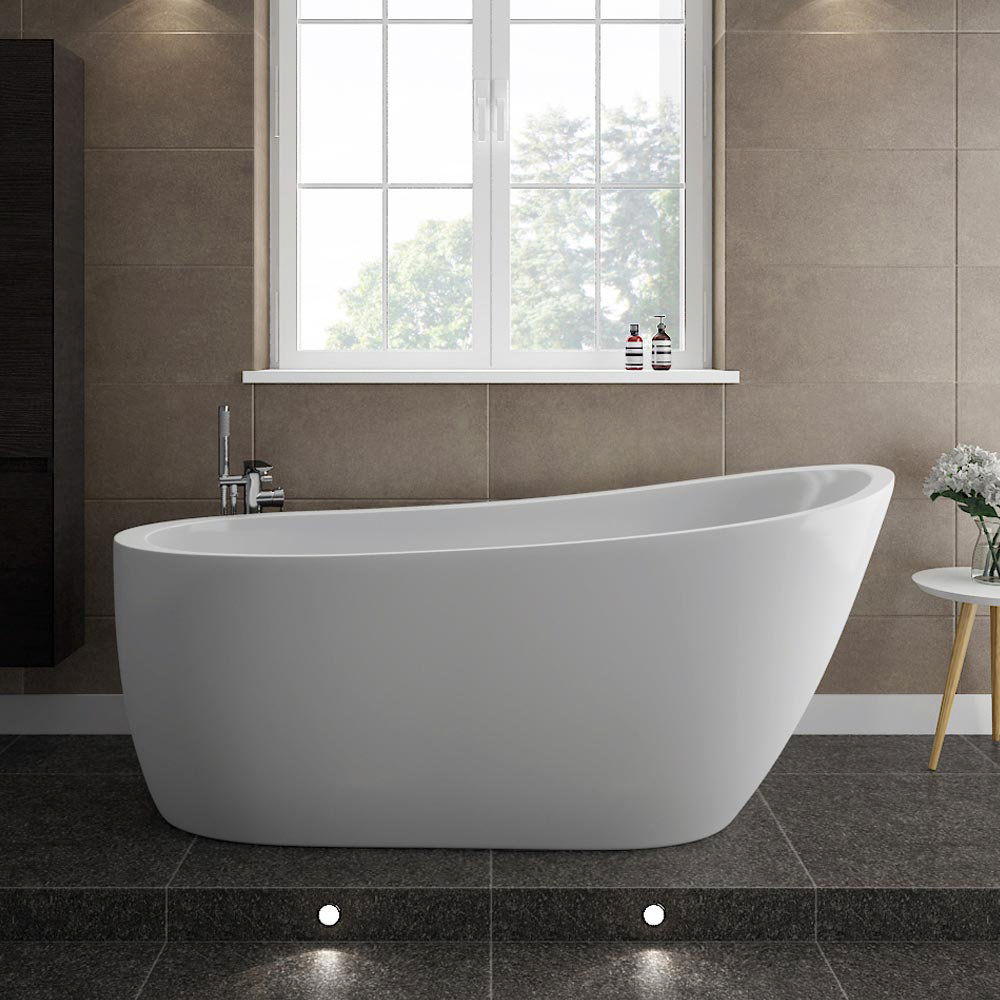 Heated Towel Rails
These have been in style for a good while now, however I thought I'd throw it in as summer is coming to an end and these will be getting useful. Not only do they look really good in the bathroom but they are so useful. There is nothing worse than getting out the shower and having a cold wet towel, especially as autumn and winter is creeping in.